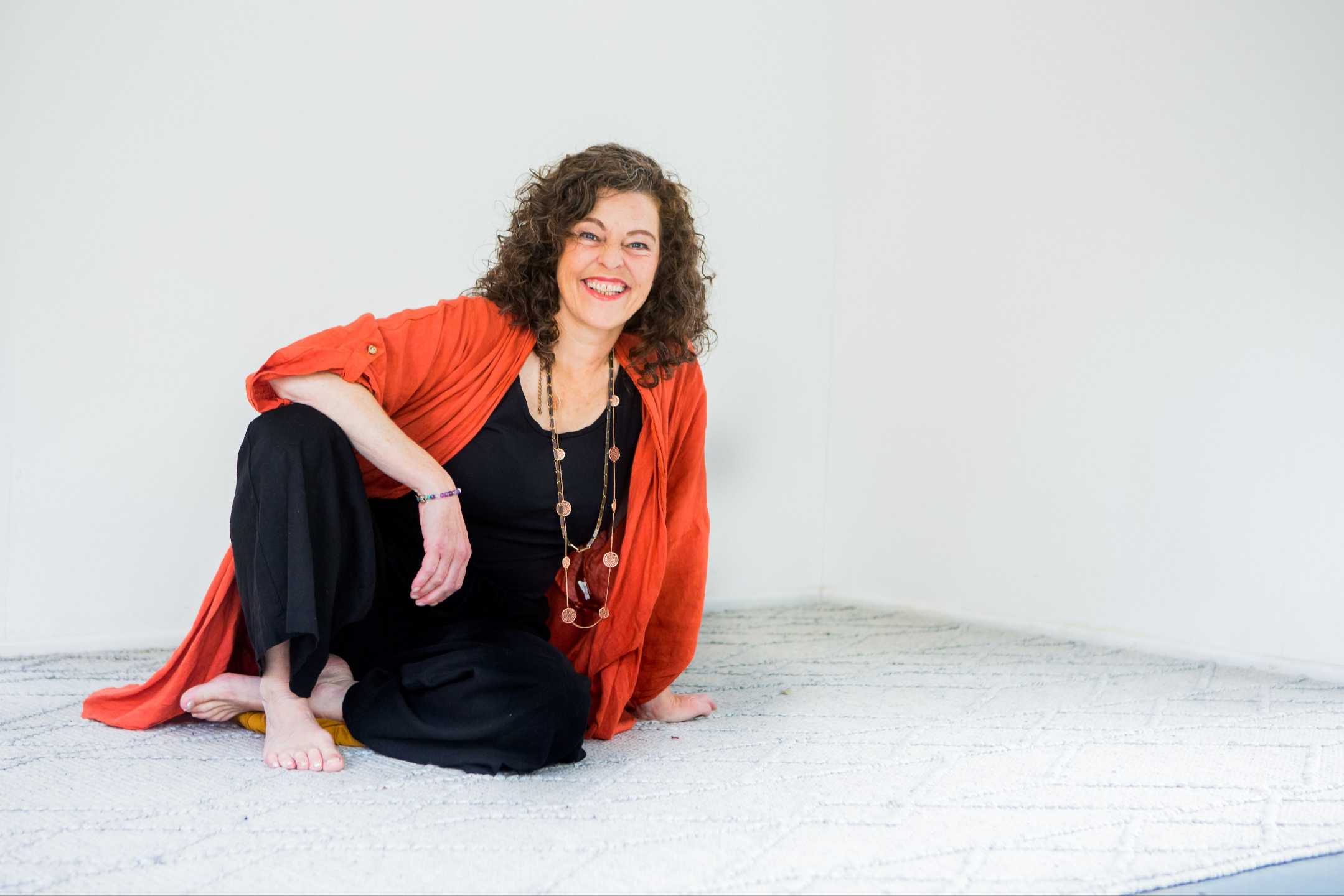 Thanks for checking out my class schedule.  
There are both in person and online classes available please see details below. 
Class Schedule from August - December 2023 
Weekly Online Zoom Classes
Thursday 10-11.15am (Yoga with Voice and Relaxation)
Monday 6.00pm (Slow Flow Yoga with Relaxation).
Recordings included.  All times are Sydney, AEST. 
Stonehurst In-Person class (The Hunter Valley, NSW)
9.30am every Tuesday (outside undercover venue). 
Bookings essential for all classes. ❤️
If you're looking for individual sessions or visiting The Hunter Valley and would like a private class designed for your group then please go here
IN-PERSON CLASSES are held at Stonehurst Winery, 1840 Wollombi Road. This is an outdoor venue with cover.
Tuesday (Yoga/Meditation) 09.30am-10.45am (in-person)
Bookings (below) Please contact me if you have any questions or issues booking. ❤️
ONLINE LIVESTREAM CLASSES are held on Zoom and a recording is included, the link will be emailed after each class (if you can't make it live).
Thursday 10am-11.15am (Yoga with Voice)
Monday 6.00pm-7.15pm (Slow Yoga Flow + Relaxation)
If you're looking for individual sessions or a class designed for your group then please go here
"I came to Nicky's class after a long sabbatical from yoga. I had previously practised Ashtanga, Synergy, and other dynamic styles. Nicky was a great teacher; patient, knowledgeable, calm, with an ability to direct the class to all levels and all with no ego. We are sad to be losing her from Coogee, you lucky yoga folk. Thanks for re-igniting my yoga spark"
Lizzie Milligan – Coogee, Sydney, NSW.
If you have already purchased a class pass please use the button below to schedule your classes.
If you need to purchase a single class or class pass you can do this via the booking form above.
You can also schedule your class following payment at the same time or via the link in your payment confirmation email. Thank you!
WHAT TO HAVE READY:
A mat if you have one otherwise a comfortable firm floor. If you have any of the following then feel free to have them ready as they might be useful to adapt certain postures, add cushioning and offer support.
Props: blocks if you have them, perhaps cushions if you don't have a bolster, a yoga belt or tie and a couple of firm blankets and eye pillow – you can also simply use a mat, props don't have to be used.
** Do let me know if you have any previous or current injuries, health, conditions or are pregnant or post-natal so that I can assess whether the class will be suitable and also suggest any alternatives for you if needed. Also, try to avoid eating an hour or 2 beforehand.
See you on the mat xx
"Thank you so much for coming over to Pokolbin to run a Yoga practice with our business group during our retreat this weekend. The weather and location were both awesome, and so lovely to start the day outside amongst the vineyards with yoga and meditation. Thank you for bringing all the mats and equipment needed. The practice you ran was perfect for our mixed level group, and we enjoyed meeting you. Your aura and happiness spill out into your work. We would recommend you to anyone looking for a private group session. Best wishes for your life and business in the Hunter Valley.
Lynda Greening - Emerald Media Group – Sydney
Yoga & Relaxation
These classes are based on the Hatha & Vinyasa Yoga tradition and offer a more flowing but also mindful approach to traditional Hatha yoga. The classes are 'beginner-friendly' and develop the connection between movement and breath, building strength, flexibility & balance. The focus is on developing safe alignment and building core strength whilst learning more about breathing (pranayama) and meditation practices. The classes are suitable for beginners and general level students. I offer modifications to help create a more gentle or dynamic practice depending on your experience. If you have injuries or are unsure whether the class might be suitable please contact me. I encourage students to rest when they need to and adapt their practice according to their present condition, we all go through changes in life and one of the beautiful things about yoga is that it can be adapted to suit you. The class ends with a guided relaxation.
I've been a student of Nicky since she started teaching in Sydney over a year ago and already she has to leave… what a shame. Over a few months, her classes have grown so popular that it's sometimes difficult to find a spot! Nicky is a very talented practitioner as well as teacher. She is able to work with many students different levels while keeping the practice challenging for all. I've been practising yoga for more than ten years and for the first time thanks to her ability I wasn't bored in open classes. Her style is dynamic, yet respectful of all students needs. She makes everyone feel welcome and comfortable, always considerate of her students. I've taken yoga classes at a number of places with many different instructors and Nicky is with no doubt one of the most gifted I ever had.
Catherine Videau
– Sydney, NSW.
Yoga with Sound
In this class, we'll explore a slow but flowing yoga practice, including vocal exercises, chakra sounds, and mantra. You'll develop more power and connection with your body and your voice. This will be combined with longer held Yin yoga postures which help to bring us into a more meditative state, encouraging inner awareness, replenishing our energy and calming our nervous system. We'll then move into Meditation and relaxation, to de-stress, find more focus and re-centre ourselves. When we're quiet enough to hear our own wisdom and guidance, it helps us to find strength, perspective, and peace in our busy minds. Although this is a more general level class and some yoga experience is ideal, it's also suitable for beginners, particularly beginners who already use their voice or have a general level of fitness.
Fee free to contact me if you're not sure.
"Nicky is a wonderfully gentle yoga teacher. Her passion for yoga shines through in her teachings and practise. I learn something new every class. Thank you for your inspiration and love Nicky"
Sally Margan – Hunter Valley, NSW.
Mindful Yoga and Voice classes online and in person. I like to keep my classes playful but mindful, with a particular focus on releasing stress, building strength and flexibility, and bringing balance to our often busy minds.
Build strength & develop flexibility in body and mind
Find a place where you can feel calm and relaxed inside
Develop focus and improve posture
Release areas of tension and breathe in a way that is nourishing for you
Join me for updates, articles and offers with a free yoga class download + relaxation.